Apple unveiled the Vision Pro at WWDC 2023. At the time, Apple said the Vision Pro would be available to buyers in early 2024. This is par for the course for new Apple products. The launch event for first-gen devices happens several months ahead of the release date. That way, Apple has time to finish the product, and developers have time to make great third-party apps that are ready for the gadget's release.
With the Vision Pro starting at $3,499, Apple needs all the time it can get to prove to buyers that the Vision Pro is worthy of their attention.
I'm already a convert. I wanted the Vision Pro even before Apple officially launched it. And I'm still dying to try it. But if the recent Vision Pro release estimate is accurate, I won't be able to get one anytime soon. Apple will reportedly start selling the Vision Pro in the US in March, and the international rollout will begin several months after that.
A few days ago, Bloomberg's Mark Gurman said Apple will bring the Vision Pro to the UK and Canada sometime around the end of 2024. Those local launches would follow an early 2024 release in the US. Gurman did not specify a launch timeframe for Apple's home market, but I speculated that it could be anywhere between January and April.
I also said I might skip the first generation if Europe doesn't get the Vision Pro until 2025. That's because Apple might bring the Vision Pro 2 to market at some point in 2025.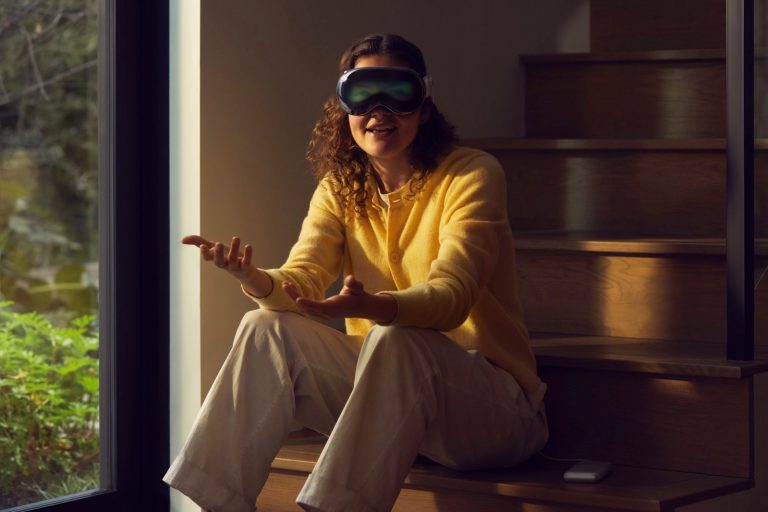 The problem with buying the Vision Pro is that Apple will only sell it in Apple retail stores. That's the only way for buyers to customize their spatial computers and be satisfied with the result. It might be years until we can buy a Vision Pro version as easily as iPhones or Macs.
This brings us to Gurman's newest Power On newsletter dedicated to Apple's research and development plans. Answering questions about the Vision Pro, Gurman said that Apple wanted to have the Vision Pro ready for January. But that won't happen. Apple is apparently preparing distribution plans and going through final Vision Pro testing.
The reporter says he expects the Vision Pro to go on sale sometime around March. If that Vision Pro release date estimate is accurate, international buyers like myself are in for a much longer wait.
As 9to5Mac points out, there's evidence to suggest Apple was gearing up for a January release. The latest visionOS beta comes with onboarding videos that indicate the product might be ready for its commercial debut.
Whether or not the March launch estimate is correct, Apple might hold another press event to announce the Vision Pro's official release date. It'll also use the opportunity to showcase the apps developers have made for the product. Third-party apps will be a key marketing point for this first-of-its-kind Apple device.

Source : https://bgr.com/tech/vision-pro-rumored-for-march-release-and-thats-bad-news-for-international-buyers-like-me/