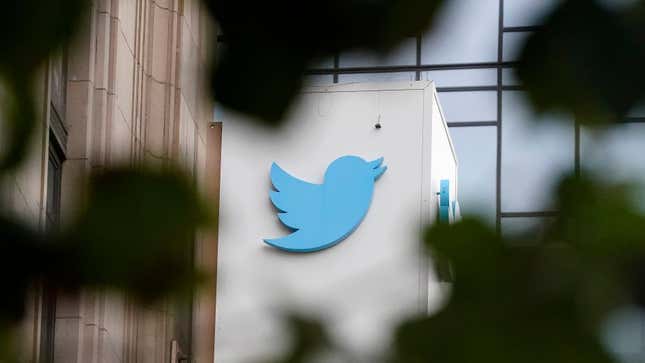 Twitter's former public relations firm filed a lawsuit against the company on Friday, accusing it of unpaid bills since Elon Musk took over the company in October of last year. The PR firm and Twitter severed ties on November 16, three weeks after Musk acquired the company, but the firm says Twitter still owes $830,498 across six unpaid invoices, Reuters reported.
Twitter Verification is a Hot Mess
The PR firm told the outlet that Twitter has stopped responding to its requests for payments, instead sending an automated pledge to "get started processing it right away."
This is not the first time Twitter has been accused of not paying for a service, with at least 10 vendors filing lawsuits against the company since the chief Twit bought out the company for $44 billion in October.
Three former executives including former CEO Parag Agrawal are suing Twitter, saying the company backtracked on its obligation to reimburse them for more than $1 million in legal fees. Bloomberg also reported that Twitter is late on more than $10 million in payments to numerous smaller companies from public relations to branded merchandise.
These smaller vendors reported that at a certain point, they stopped receiving personal responses from the accounts payable department at Twitter. "Eventually, it was clearly just a bot answering us with the same answer over and over again," Norma Miller, CEO of White Coat Captioning told Bloomberg.
Other companies and landlords have also accused Twitter of owing them money in recent months and filed their own lawsuits. The United Kingdom's Crown Estate filed a lawsuit against Twitter over unpaid rent at the company's London Headquarters back in January. The landlord of Twitter's San Francisco headquarters similarly sought legal action over alleged unpaid rent bills as well.

Source : https://gizmodo.com/twitter-pr-elon-musk-unpaid-bills-1850480673