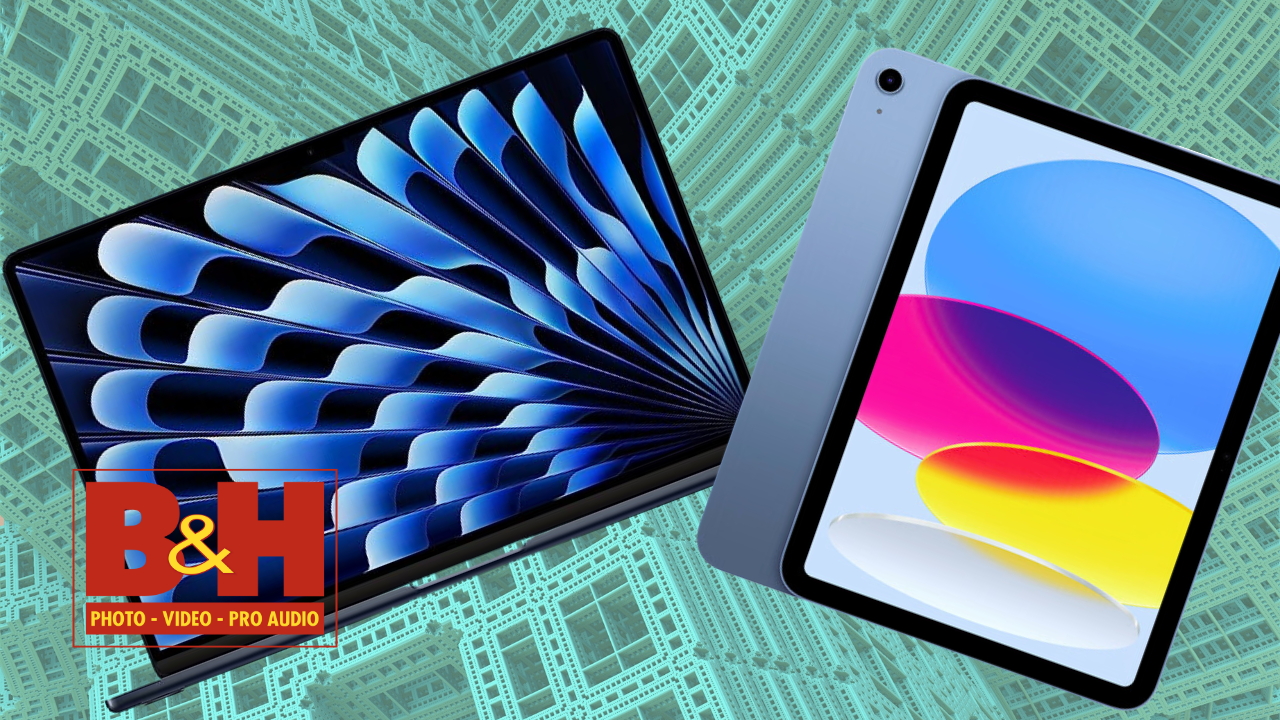 B&H Photo makes it easy to get creative with huge savings on gear, from cameras to computers and everything in between. This week, you can bring home high-performance equipment with discounts that stretch upwards of $1,700.
Shoppers in the market for a new MacBook have many options to choose from, with deals on M1 Max, M2, and M2 Pro laptops. Plus, don't miss out on the lowest price on the 10th Generation iPad, which now sits at only $379.
iPad 10th Generation for only $379
Apple's classic iPad returned for a 10th Generation and remains the pinnacle of the tablet industry. B&H Photo is offering a $70 discount on models in Blue or Silver, which brings the total price down to only $379.
This iPad model sports a 10.9-inch Multi-Touch Retina Display with 2360×1640 resolution, perfect for browsing the internet, catching up on social media, or reading your favorite magazines. Although it's Wi-Fi only, it comes with 64GB of storage and the A14 Bionic chip.
16-inch MacBook Pro with M1 Max and $1,800 in savings
Apple has yet to announce an M3 chip, meaning this 16-inch MacBook Pro with the M1 Max chip remains a powerhouse machine for filmmakers, photographers, or music producers. It also helps that this model is on sale through B&H Photo at an $1,800 discount.
This M1 Max MacBook Pro has 64GB of RAM and 4TB of SSD storage for ultimate capabilities. Pick one up in Space Gray or Silver for only $3,099.
14-inch M1 Max MacBook Pro for $2,599
The 14-inch MacBook Pro is the perfect size for filmmakers, artists, and programmers who need a capable machine without the larger footprint of the 16-inch model. Take one home this week with a sweet $1,500 discount in either Space Gray or Silver.
MacBook Air 15-inch model with a $200 discount
Often touted as the best 15-inch laptop you can buy, the 15-inch MacBook Air certainly draws a ton of attention because of its sleek design and beautiful color options. Thanks to the M2 chip, 8GB of Unified Memory, and 256GB of SSD storage, it's also quite capable for $1,099.
Given the hardware, the MacBook Air is ideal for students, families, and people on the go looking for a portable device with a gorgeous display and enough umpf under the hood for moderate computing needs.
The latest 14-inch MacBook Pro for only $1,799
Rounding out our collection of the best B&H Photo deals this week is the latest M2 14-inch MacBook Pro ringing in at only $1,799. This version has the M2 Pro 10-core chip, 16GB of Unified Memory, and 512GB of SSD storage.
While not earth-shattering, the hardware in this MacBook Pro model is more than enough for 3D artistry, light gaming, and editing photographs. You can purchase one in Silver or Space Gray and have it in as little as two days.
Excellent deals from other retailers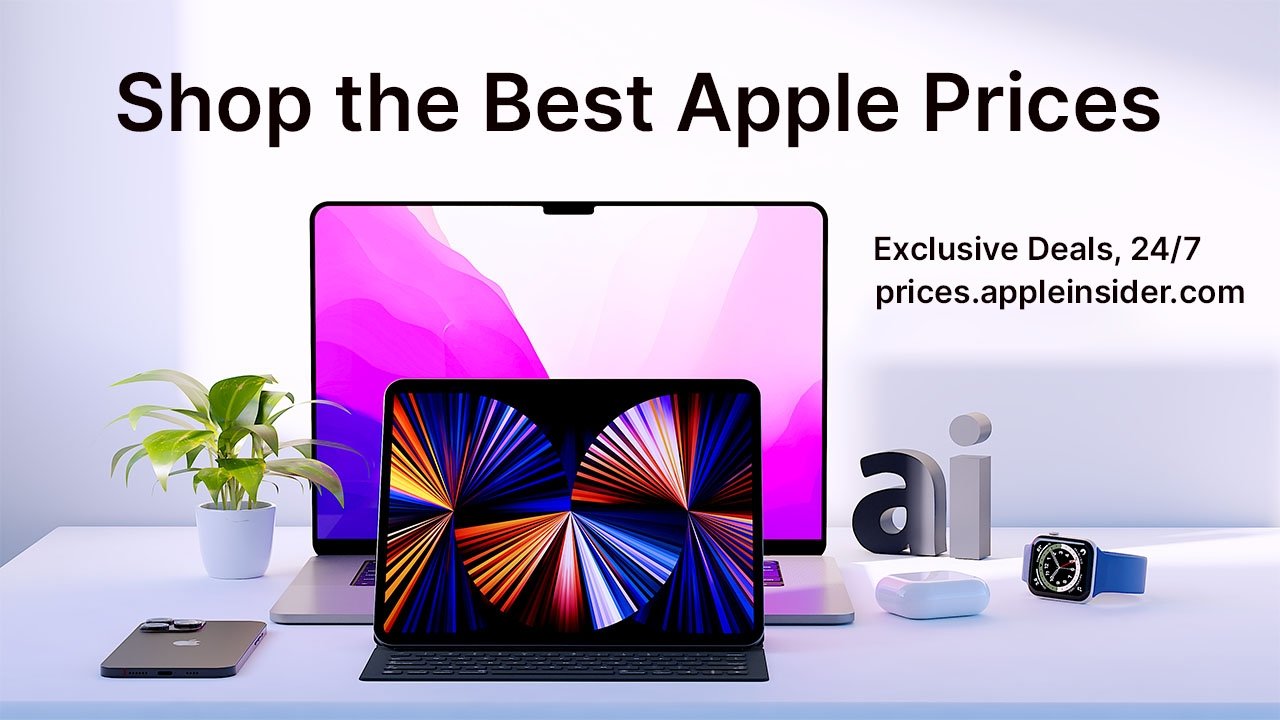 Finding the best deals doesn't have to feel like a chore. The AppleInsider Price Guide makes it easy to find huge discounts. Here are a few of our favorite picks:

Source : https://appleinsider.com/articles/23/09/19/snag-high-performance-apple-gear-with-savings-of-up-to-1800-off-this-week-at-bh?utm_medium=rss