In brief: AMD's Ryzen 9 7900X3D processor has fallen to its lowest price ever, thanks to a $90 promotion code that reduces the CPU to under $500. If that's not tempting enough, buyers also get a free copy of Star Wars Jedi: Survivor, which is an excellent game – when it works.
The Ryzen 9 7900X3D arrived on February 28 this year with an MSRP of $599. The 5nm chip boasts 12 cores, 24 threads, a 120W TDP, and can boost all the way up to 5.6 GHz. It also has 140MB of cache comprising 12MB of L2 cache and 128MB of L3 cache.
Newegg is running a promotion that knocks $90 off the price of the Ryzen 7900X3D, bringing its cost down to $499.99, or -17% less than the MSRP. All buyers need to do is add the promo code MDSCS2343 at the checkout.
The discount brings the Ryzen 7900X3D close to the 8-Core/16-thread Ryzen 7 7800X3D's $449 price.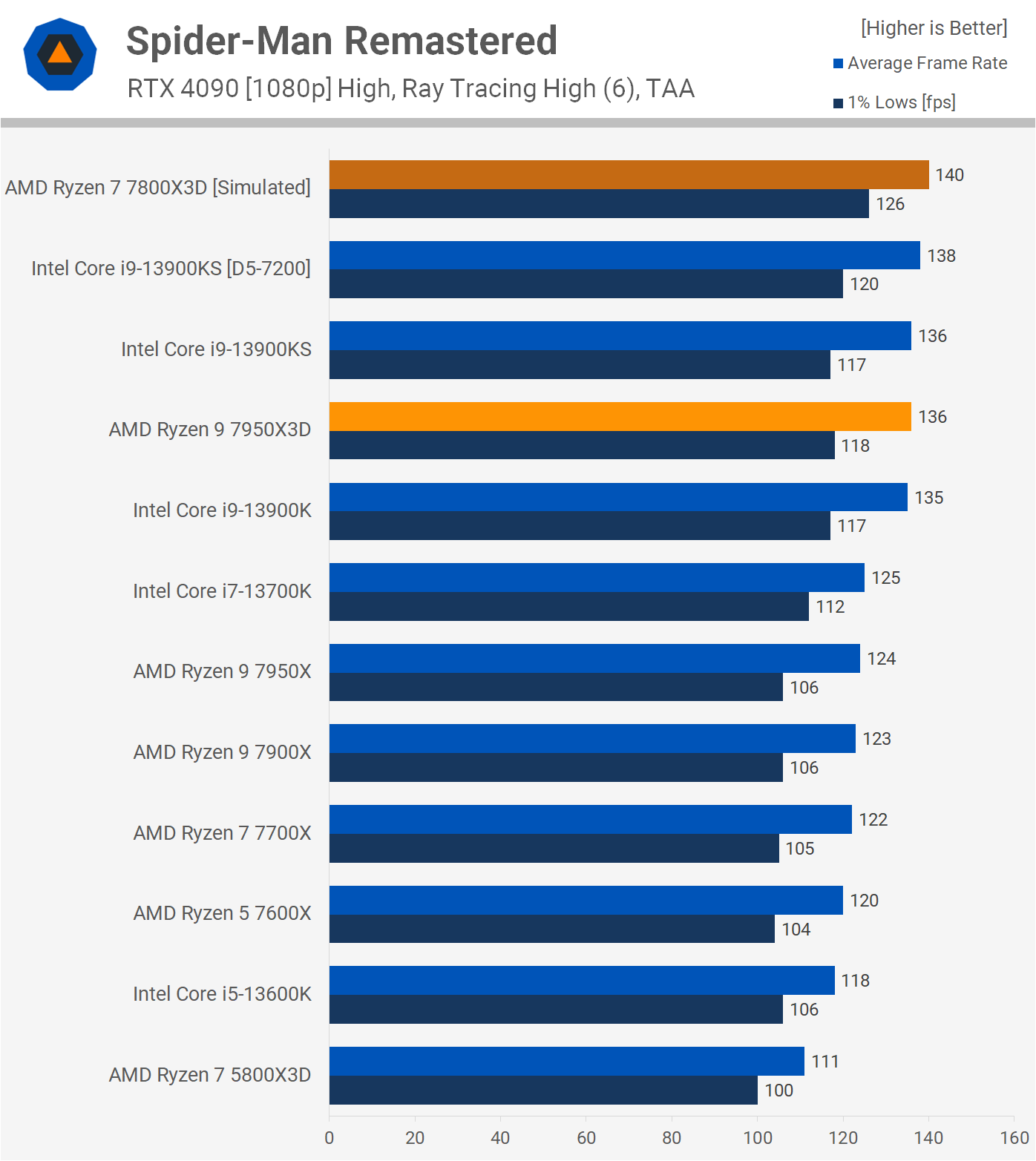 In addition to the discount, buyers of either chip also receive a free copy of Star Wars Jedi: Survivor. The game is excellent, a bigger and better version of Fallen Order, but it's been one of the worst PC ports in recent history, with bugs, crashes, low framerates on powerful rigs, and, in some cases, refusing to load. However, whether you run into issues seems to be down to luck, and judging by recent Steam reviews, the latest patches are making a difference for some people.
If you want the most powerful chip in the Zen 4 3D V-Cache lineup, the Ryzen 9 7950X3D is available on Newegg with a $30 discount code, dropping its $699 price to $669. As with the other processors, buyers get a free copy of Star Wars Jedi: Survivor.
All of Newegg's discounts are limited offers, so you might want to move fast before the chips sell out.
The Zen 3D V-Cache CPUs offer excellent productivity and gaming performance. You can read our full review of the Ryzen 9 7950X3D right here.

Source : https://www.techspot.com/news/98839-ryzen-7900x3d-cpu-drops-lowest-ever-price-comes.html