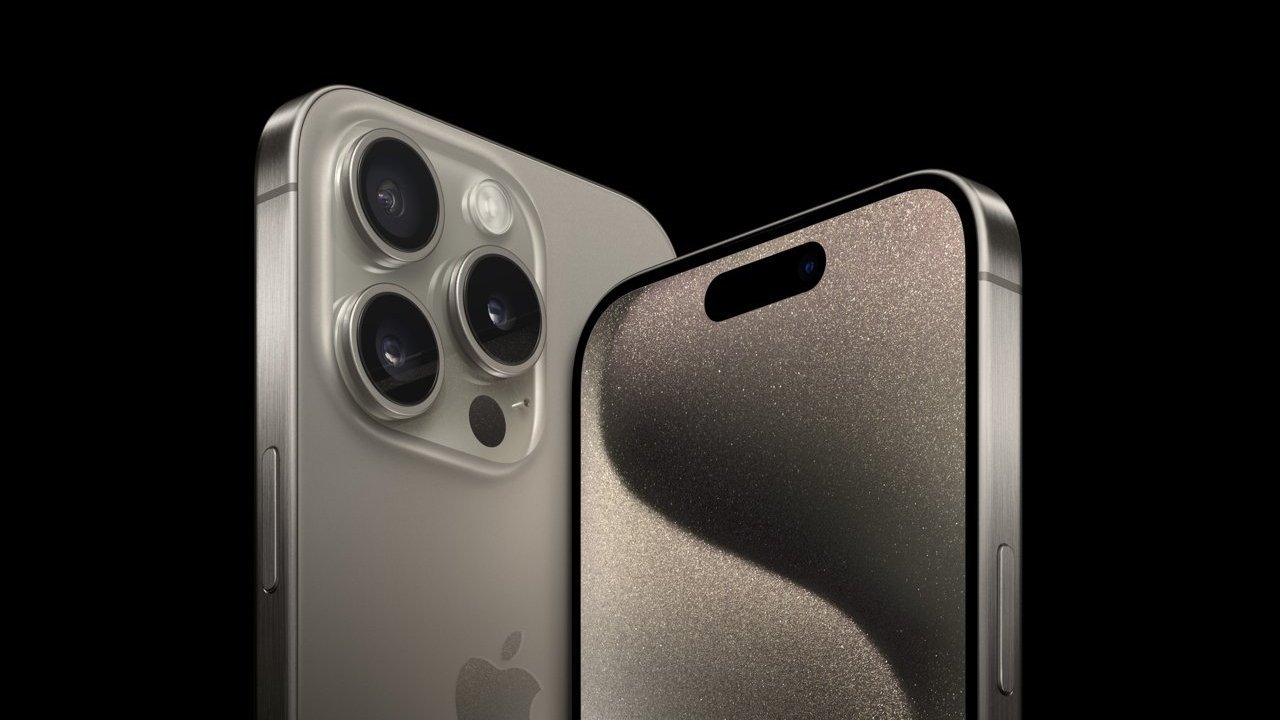 A design change in the iPhone 15 Pro lineup reduces the cost of back glass repair by over $300 compared to previous models.
At the September Apple Event, Apple informed customers that repairing the iPhone 15 Pro is now easier. According to the company, this is thanks to a "new structural frame that allows the back glass to be easily replaced."
Of course, should you have AppleCare+, it only costs $29 to replace the glass on the back of your iPhone, regardless of which model you own.

Source : https://appleinsider.com/articles/23/09/18/iphone-15-pro-back-glass-is-hugely-cheaper-to-repair-than-iphone-14-pro?utm_medium=rss