Apple's 2023 14-inch and 16-inch MacBook Pro are available in stores in M2 Pro and M2 Max configurations. We already explained why the base 14-inch MacBook Pro model is a tremendous upgrade. Especially if you move from an Intel-based machine. But it turns out there is one unexpected downgrade for the $2,000 machine. The base 14-inch MacBook Pro features a 512GB SSD that runs at lower speeds than its predecessor.
The laptop is still incredibly fast. Most people will not notice the drop in read and write speeds compared to the notebook variants featuring 1TB of SSD storage or more. Even pro users will need to go through specific workflows to realize the slower SSD performance.
The reason why the 14-inch 2023 MacBook Pro has a slower SSD has to do with the number of chips that Apple uses. The base M2 Pro MacBook Pro has two NAND chips totaling 512GB of SSD storage per 9to5Mac. The M1 Pro MacBook Pro has four 128GB NAND chips.
The M2 Pro model hit read speeds of 2,973 MB/s and write speeds of 3,154 MB/s in the Blackmagic speed test. The M1 Pro's SSD is notably faster in the same test. It hits 4,900 MB/s and 3,950 MB/s in read and write speeds, respectively.
9to5Mac tested the SSD speeds on the base 14-inch MacBook Pro following similar experiences with the M2 MacBook Air and MacBook Pro. Last year, we learned that the M2 machines featured slower SSD storage on the base models compared to their M1 equivalents.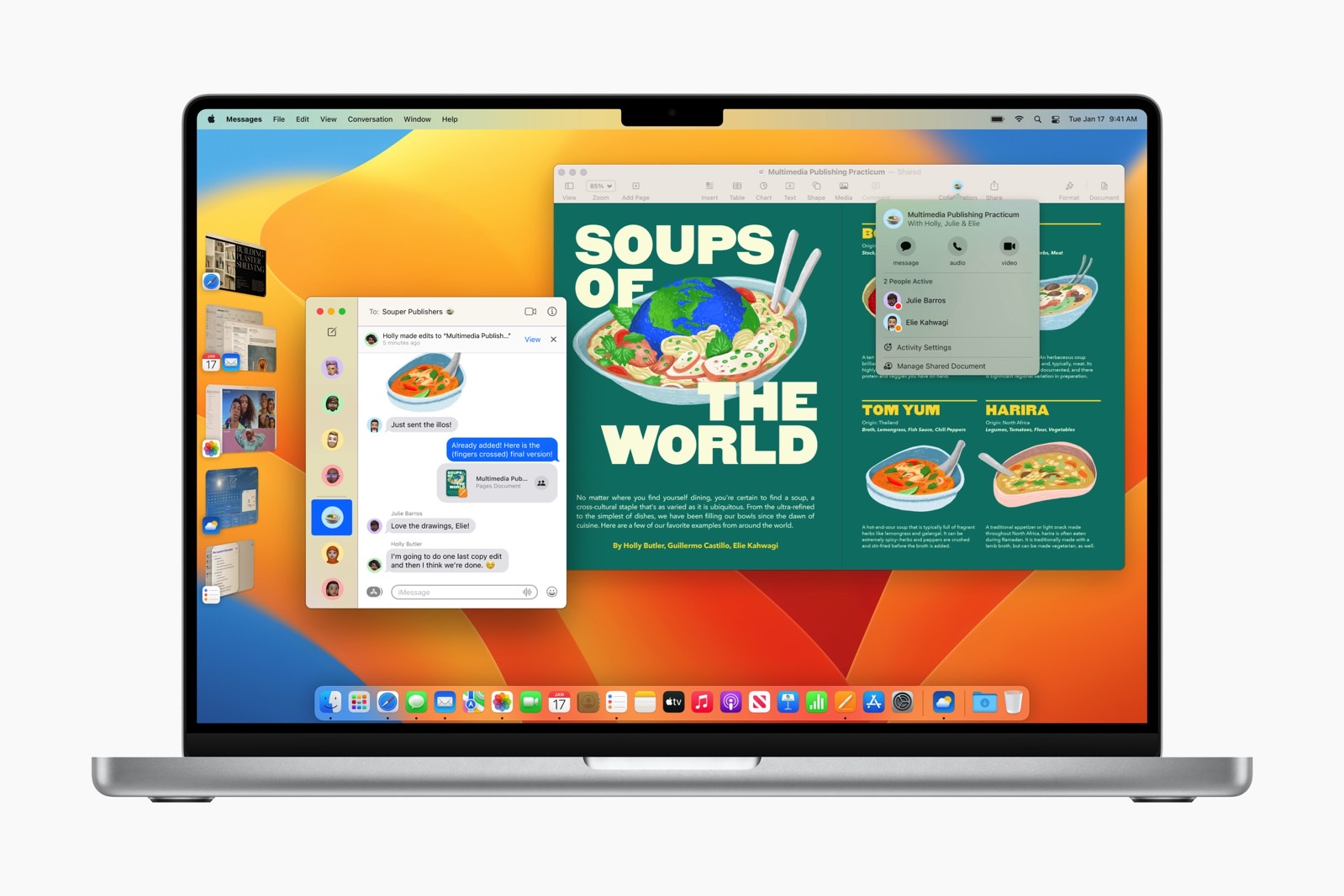 Apple had upgraded the NAND memory, using one instead of two chips. The higher-capacity SSD chips are an upgrade for the base laptops, but the downside is slower speeds.
Similarly, MacRumors found that the base 256GB M2 Mac mini has slower SSD speeds than the predecessor.
That said, the new 2023 MacBook Pros with at least 1TB of storage deliver SSD speeds. They are on par or faster than the M1 equivalents. In Tom's Guide tests, the 2TB 14-inch 2023 M2 Pro MacBook Pro scored 5,293 MB/s read and 6,168 MB/s write speeds. The M2 Max was slightly faster.
Again, it'll take particular use cases for users to realize that the SSD storage on the new base 14-inch MacBook Pro isn't fast enough. They'd also have to simultaneously use other 2023 MacBook Pros with at least 1TB of SSD memory. That would be the only way to feel the difference in SSD performance.
This isn't an issue that needs fixing. But the fix is simple if you want better SSD speeds from the 14-inch laptop. Upgrade the SSD to 1TB when configuring the computer, and you'll get faster storage speeds. This will cost you an extra $200 on top of the base $1,999 price.



Source : https://bgr.com/tech/base-14-inch-2023-macbook-pros-512gb-ssd-is-slower-than-expected/