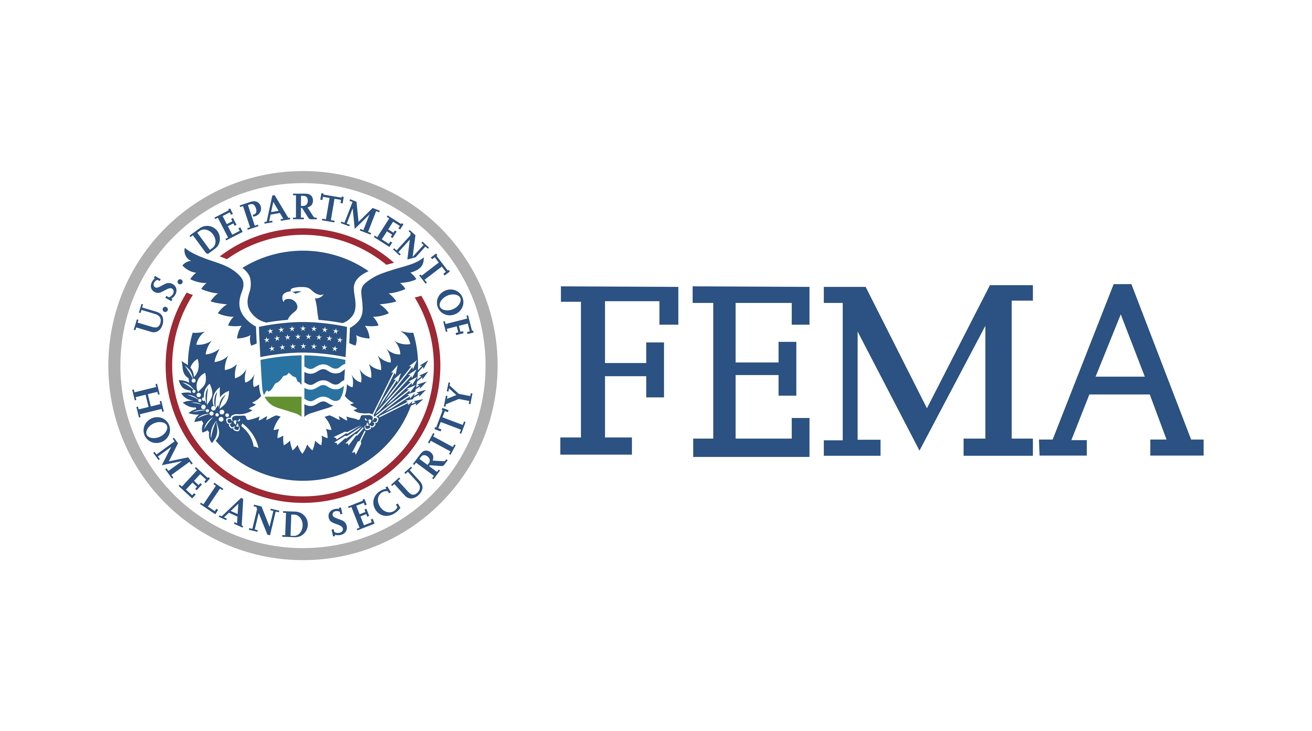 FEMA and the FCC will be holding a nationwide test of the Emergency Alert System (EAS) and Wireless Emergency Alerts (WEA) on October 4, with test messages sent to all iPhones, TVs, and radios.
The test, set to take place at 2:20p.m. Eastern on Wednesday, October 4, will consist of two portions that will occur at the same time. The EAS section will handle sending the test message to televisions and radios at the time, and will be the seventh cross-U.S. test of its kind.
The second portion, of WEA, will target all consumer cell phones and smartphones. While it is the third nationwide test, it will be the second that will hit all cellular devices.
The WEA test will be conducted using FEMA's Integrated Public Alert and Warning System (IPAWS), which is a centralized internet-based system managed by FEMA to send authenticated emergency messages via multiple communication networks.
As part of the test, the actual test message will be displayed in either English or Spanish, depending on the language settings of the device. In English, the message will state "THIS IS A TEST of the National Wireless Emergency Alert System. No action is needed."
A noise will be played that is the same tone and volume as other National Weather Service warnings or Amber Alerts.
Turned on smartphones with cellular access will receive the message, so devices set to run using just Wi-Fi or in airplane mode won't get the notification.
iPhone owners who don't want to receive the emergency alert test can dial specific numbers to disable or enable the system for their devices. Dial *5005*25371# to enable test notifications, or dial *5005*25370# to disable test notifications.
If the October 4 test is postponed due to widespread severe weather or other significant events, a backup test date has been set for October 11.

Source : https://appleinsider.com/articles/23/10/01/national-emergency-alert-test-will-affect-all-us-iphones-on-wednesday?utm_medium=rss