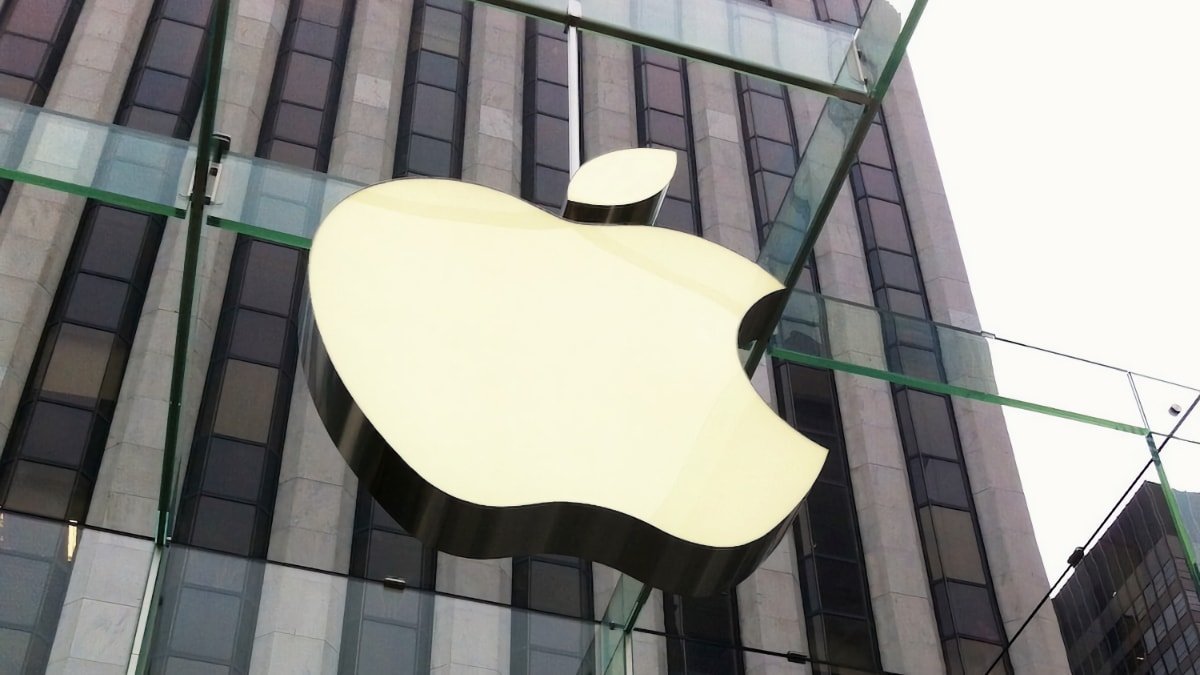 AppleInsider may earn an affiliate commission on purchases made through links on our site.

With lower than normal iPhone shipments, Morgan Stanley is following consensus for Apple's first quarter results for 2023.
In a note to investors seen by AppleInsider on Tuesday, Morgan Stanley thinks that Apple will report revenue of $122.8 billion, up from a previous forecast of $120.3 billion. This puts Morgan Stanley just 1% up from the consensus view of $122.1 billion.
Analysts put the reframing of the quarter down to "better than expected Product shipments" for iPad and Mac, and a "slight Services overperformance."
For the iPhone, a 75.5M shipment forecast is down 11% year-on-year, but while builds point to total shipments 4M higher than analyst estimates, the timing of builds are "very back-end loaded given the late quarter production improvement in Zhengzhou."
Complete with an unchanged estimated iPhone ASP of $916, Morgan Stanley assumes iPhone revenue of $68.9B, 1% below consensus and 4% down year-on-year.
For iPad, the revenue forecast is now up 9% to $8.5 billion, up 18% YoY, due to higher shipments at 20M instead of 18M. Mac revenue is up 12% in its estimate to $9.8B, with a similar raise in shipment to 7.2M units from 5.5M.
The Wearables, Home, and Accessories segment will be "below seasonal" expectations as, despite the launch of new AirPods and Apple Watch products, "we believe Wearables are more susceptible to the broader pullback we are seeing in consumer electronics spending."
Services revenue is forecast to $20.9B, up 7% year-on-year.
For March, Morgan Stanley thinks that demand headwinds in the consumer electronics market will be felt, but Apple's performance shows "the company is more immune from these challenges." While there's a reduction in the March quarter revenue and EPS to account for lower iPad builds and "some Mac channel destocking," it is somewhat buoyed by expected higher iPhone revenue.
The March quarter is now estimated at $97.5 billion against Wall Street's $98B forecast.
Despite being down on the quarter, the price target is still $175, with the stock still a "Top Pick."
Apple will be holding its investor call on Thursday, February 2, at 2:00 PM Pacific, 5:00 PM Eastern.

Source : https://appleinsider.com/articles/23/01/24/morgan-stanley-slightly-pessimistic-on-apples-q1-2023?utm_medium=rss