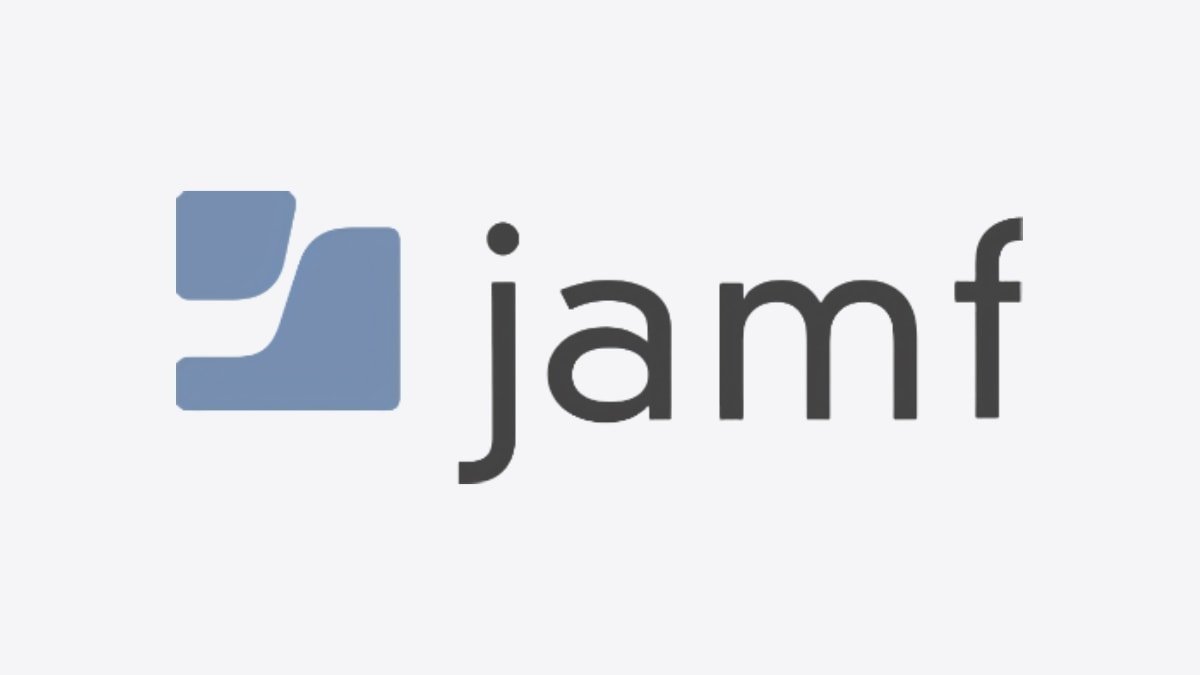 Jamf has released Jamf Pro 11, an update to the Apple device management platform, which incorporates an updated interface and more automated workflows for administrators to use.
Announced on Tuesday during the annual Jamf Nation User Conference keynote in Texas, Jamf Pro 11 is billed by the company as the first step to a "Single Jamf platform experience."
The new edition has a new modern appearance with enhancements to accessibility compliance. This includes color changes, tab support for navigation elements, and improved screen reader behaviors.
Jamf has also added new shortcuts and automated workflows for most popular tasks within the platform, including guidance in creating Smart Groups, declarative device management, scheduling updates on managed devices via Jamf Cloud, and automated device updates. There's also integrations with Slack and Microsoft Teams, enabling notifications to appear directly in Jamf Pro.
There is also support for Apple's announced enrollment workflow enhancements, including account-driven device enrollment for macOS Sonoma and iOS 17. The change will make it easy for users to enroll institutionally-owned devices onto the platform.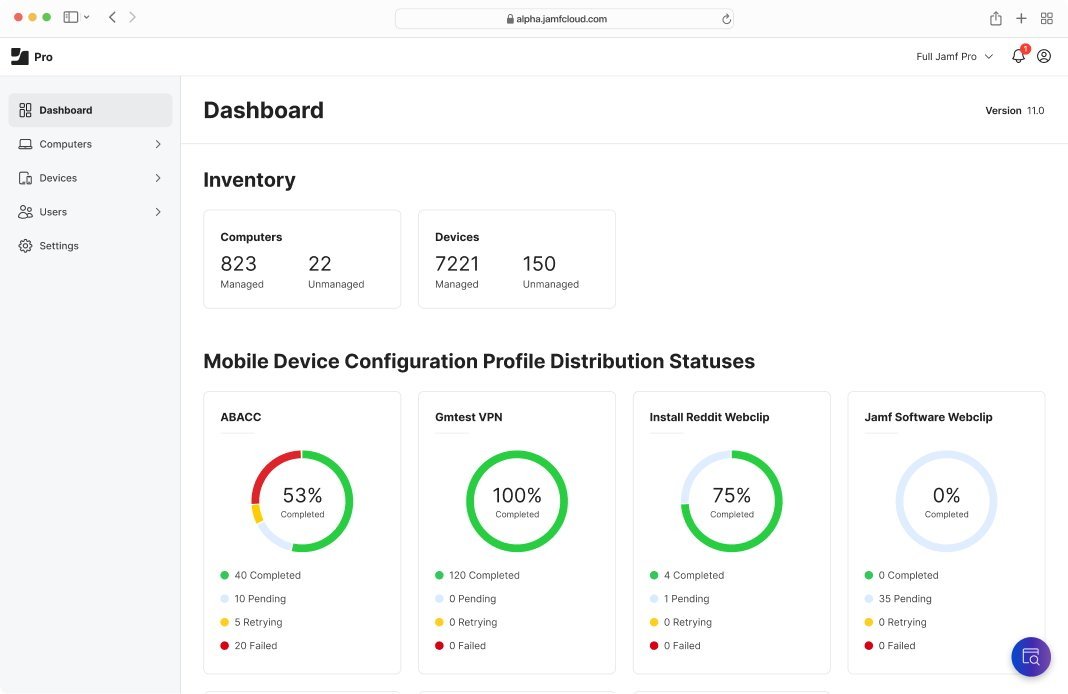 Jamf Pro 11
The changes will enable a more consistent enrollment experience, complete with identity federation for the organizations cloud identity provider. In theory, this will help stop bad actors from pretending to be a legitimate device enrollment site, which could allow attackers access to the device itself.
Rather than wiping a new device and telling the user to put it through an automated enrollment, users can instead go to Settings, sign in with their work credentials, and follow guided enrollment steps to assign the device to the Jamf platform.
Jamf Pro 11 will soon offer a transparent Mac onboarding experience, with users able to monitor installation progress while still being able to get to work straight away within macOS.
The first beta of Jamf Pro 11 will be available later on Tuesday, with a formal release anticipated in October.

Source : https://appleinsider.com/articles/23/09/19/jamf-pro-11-updates-the-ui-automates-common-device-management-tasks?utm_medium=rss