The reviews for the iPhone 15 and iPhone 15 Plus have started to appear on the internet. The consensus appears to be that if you're upgrading from an older iPhone, the iPhone 15 is a big leap forward. If you can't afford to splurge on an iPhone 15 Pro or Pro Max, there's no shame in that–the non-pro models are the phones for the rest of us.
The iPhone 15's design features an aluminum frame with rounded edges, and MobileSyrup's Patrick O'Rourke points out that "this makes the device more comfortable to hold in your hand and helps it stand out from other recent iPhones, but it's a minor design change some people likely won't even notice." Apple is also using a matte color-infused glass back instead of glossy glass, and O'Rouke said, "They're washed out in a unique way, but can still look intense under certain lighting conditions."
The Dynamic Island makes its way to the non-pro iPhone for the first time, and The Wall Street Journal's Joanna Stern calls it "a great trick, especially with travel apps like United's that show my gate and seat when I'm at the airport."
One of the major changes to the iPhone in general is the switch from Lightning to USB-C. CNet's Lisa Eadicicco wrote, "The switch to USB-C may not feel immediately convenient, especially if you own other Lightning-powered products, like AirPods or an older iPad. But it'll be helpful in the long run." Eadicicco also points out that USB-C provides more convenient and faster charging speeds.
Another major change is with the camera; the iPhone 15 gets the 48-megapixel main camera from the iPhone 14 Pro, though Apple says the sensor is new and designed specifically for the iPhone 15. The Verge's Dan Seifert wrote that the new sensor produces images that are "instantly recognizable as iPhone shots, but Apple has tweaked its HDR algorithms to allow brighter highlights than in years past. That has the effect of making images feel less "flattened" and more dynamic than with older iPhones."
The early reviews make it a point to address the new camera's ability to capture depth data when taking a picture of a person, dog, or cat, so a user can then apply a portrait effect on a non-portrait photo. "This comes in handy because it gives me the option to shoot photos without worry because I can go into the Photo app later on to select a face and apply the proper portrait effect to it," said John Velasco of Tom's Guide.
As for the battery life, the iPhone 15 gave Wired's Lauren Goode, "less 'range anxiety' than what I normally experience using the iPhone 13 Pro, and it just about matches the iPhone 14 in terms of its battery life claim." She was able to go through a whole day with "a heavy dose of Spotify, maps, phone calls, texting, and some social media browsing."
In all, the iPhone 15 is the iPhone to finally push those who've held on to their old iPhone for several years now to upgrade. "Yep, you'll actually notice the new stuff this time around and it's almost always a change for the better," said GQ's Robert Leedham.
Macworld is currently working on its own reviews of the iPhone 15 lineup, so look for them soon. In the meantime, check out our iPhone 15 superguide for more information.
Apple iPhone 15
Price When Reviewed:

€949
Apple iPhone 15 Plus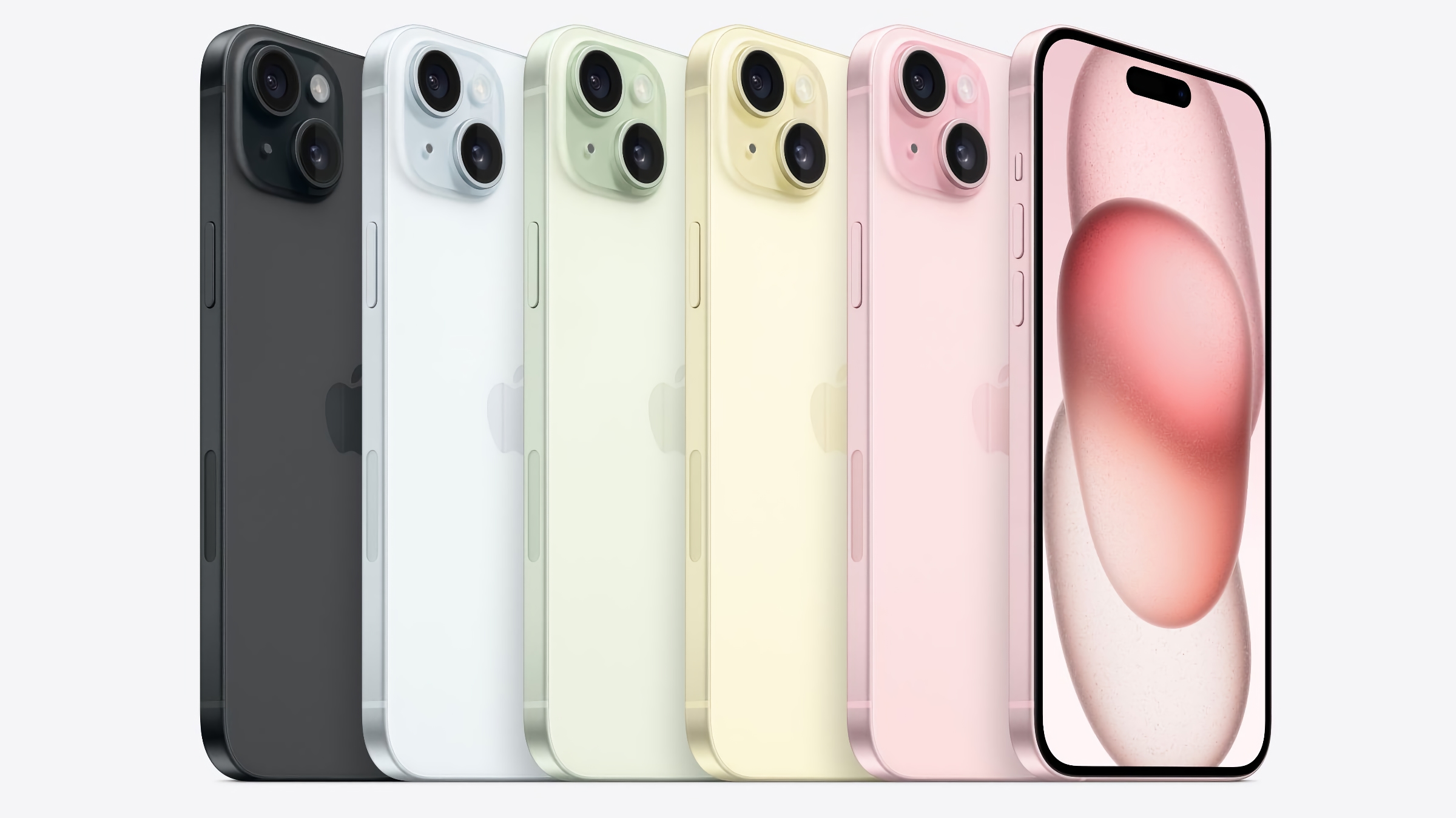 Price When Reviewed:

€1099

Source : https://www.macworld.com/article/2075337/iphone-15-and-15-plus-first-impressions.html