Apple's new 14-inch and 16-inch MacBook Pros with M2 Pro and M2 Max processors aren't nearly as exciting as their predecessors. They have the same display, design, and ports, and the processor is a relatively small speed bump compared to the massive leap with the 2021 redesign. But even if you spent thousands of dollars on an M1 Pro or M2 Max model, there are still a few reasons why power users might want to trade in their M1 model and upgrade.
You do a lot of graphics work
The new models Apple just released have M2 Pro and M2 Max processors that are obviously faster than their predecessors. But the real gains are on the graphics side, where the 19-core GPU in the M2 Pro boats about a 30-percent boost over the M1 Pro and a full 100-plus frames per second in the games we tested. But even if you're not playing Resident Evil Village, the M2 MacBook Pro will give your graphic work a nice boost.
You want the fastest Wi-Fi now
The 14-inch and 16-inch MacBook Pro are Apple's first laptops with the next-gen Wi-Fi 6E, which brings the advantage of the spacious 6GHz spectrum with more antennas and less interference. With a Wi-Fi 6E router, the new MacBook Pros should feel speedier all around. And since it'll probably be a few years before Wi-Fi 7 appears on a MacBook, you'll get a bit of futureproofing too.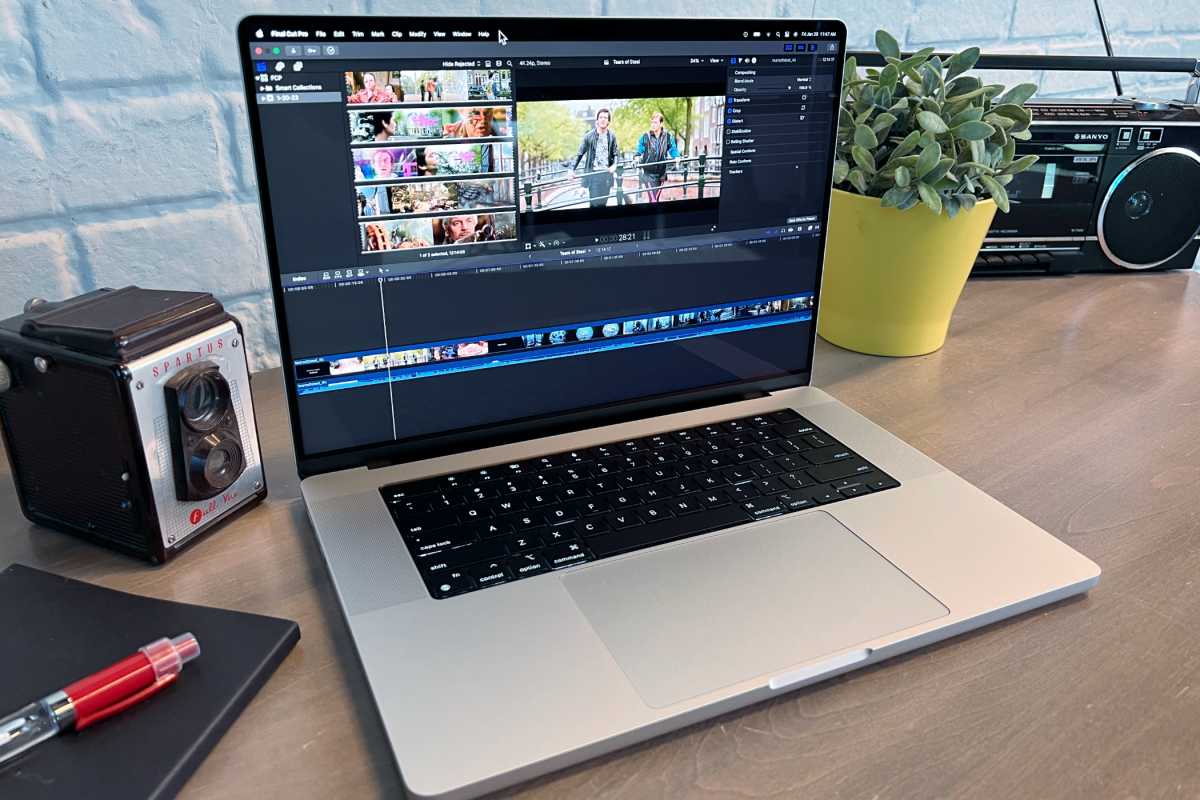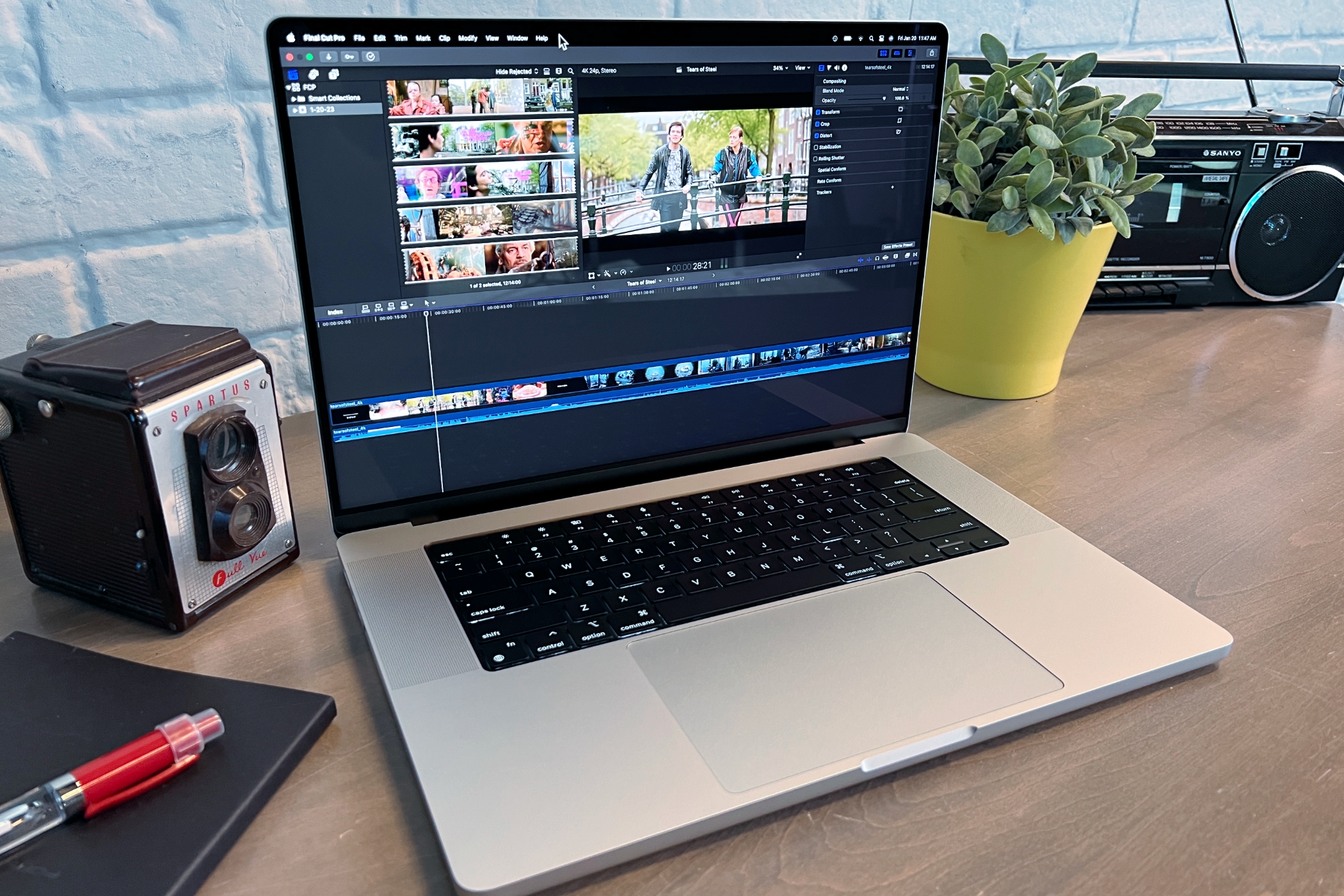 Foundry
You're running out of memory
When Apple launched the M1 Pro and Max MacBook Pros in 2021, they had the same 64GB RAM ceiling as the 2019 Intel model. Of course, that's a lot of memory and way more than most people would ever need, but the MacBook Pro isn't made for casual users. So, if 64GB wasn't enough for you, the new MacBook Pro with an M2 Max that has a 38‑core GPU offers up to 96GB of memory. It'll cost you at least $4,000, but you'll never see the dreaded application memory dialogue box again. 
You want the most battery life
The biggest advantage Apple silicon has over Intel isn't speed, it's battery life. With extremely high performance per watt, Apple has managed to deliver the best of both worlds—incredible power with tremendous battery life, with the M1 models getting up to 21 hours of battery life on a single charge. And the new models somehow improve on that, squeezing an extra hour of juice out of the M2 chips (and even more in our testing). 
You want a better multi-display setup
When the M1 Pro and Max MacBook Pros arrived they offered more than just a speed boost over the vanilla M1 laptops. Where you could only attach a single external display with up to 6K resolution at 60Hz with the M1, the M1 Pro upped the support to two and the M1 Max models let you connect four using HDMI and Thunderbolt. But HDMI itself was limited to just one display with up to 4K resolution at 60Hz. With the M2 Pro's HDMI 2.1 port, you can hook up an 8K display at 60Hz or a high-refresh 4K display at 240Hz, or a 4K display at 144Hz with another 6K display at 60Hz over Thunderbolt. That's enough of an improvement to make a serious multi-display setup that will delight your eyes.

Source : https://www.macworld.com/article/1481612/m1-m2-macbook-pro-gpu-wifi-memory-battery-display.html