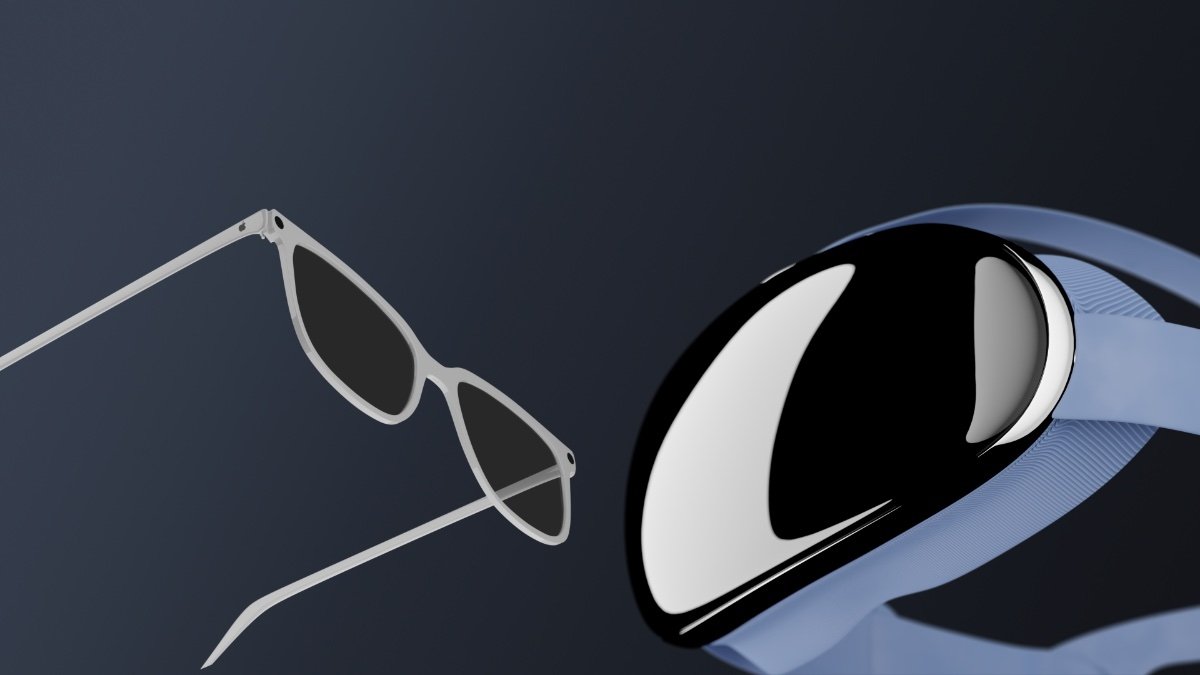 As Apple reportedly prepares to announce a mixed-reality headset at WWDC, analysts predict that the high cost and reliance on immersive apps and ecosystem integration will be key factors for its success.
With Apple's WWDC event drawing near, there is great excitement regarding the upcoming revelation of Apple's mixed-reality headset. Speculations suggest that the announcement will take place during the event, and the headset is projected to become available in the latter part of 2023.
In a note to investors seen by AppleInsider, analysts at TD Cowen believe introducing the mixed-reality headset is merely the initial step, as they predict that Apple will launch a virtual reality-focused headset in 2024. Their forecast also echoes other reports, saying that the cost of the MR headset could be between $2,000 to $3,000.
That high cost is due to the display and optical components, which could take up as much as 60% of the total hardware cost. That's followed by sensors at approximately 15% and semiconductors at around 8%.
Apple relies on high-quality micro OLED display panels, pancake lens optics, and 8-10 front-facing 4K camera sensors to differentiate features from competing headsets. Additionally, the research suggests that suppliers involved in the production of the headset include Sony for the display, TSMC for the display and SoC processor, LG Innotek for the ToF sensor, Pegatron for assembly, and Hon Hai for mechanical components.
But for the headset to be successful, it needs killer apps and integration into Apple's software and services ecosystem. TD Cowen suggests that the growth of the headset could be propelled by various app categories, such as health and fitness apps, as well as the lifestyle category encompassing kids and family, social networking, shopping, and tourism.
Apple holds a competitive edge in XR platform content creation due to the vast number of approximately 34 million iOS developers worldwide. As a result, discovering content through the App Store will be crucial for users adopting the headset.
Furthermore, Apple has an opportunity to address the existing gap in the XR/VR ecosystem by providing immersive XR content for subscription services like Music, TV+, and Fitness+. The company's digital payment platforms, including Apple Pay, Apple Card, Apple Cash, and Apple Pay Later, could also play a pivotal role in facilitating monetization across virtual worlds and platforms that are not limited to a specific operating system.
As part of the report, Cowen maintains its "Outperform" rating for AAPL stock and a price target of $195.

Source : https://appleinsider.com/articles/23/05/26/apples-headset-will-need-killer-apps-services-to-be-successful?utm_medium=rss