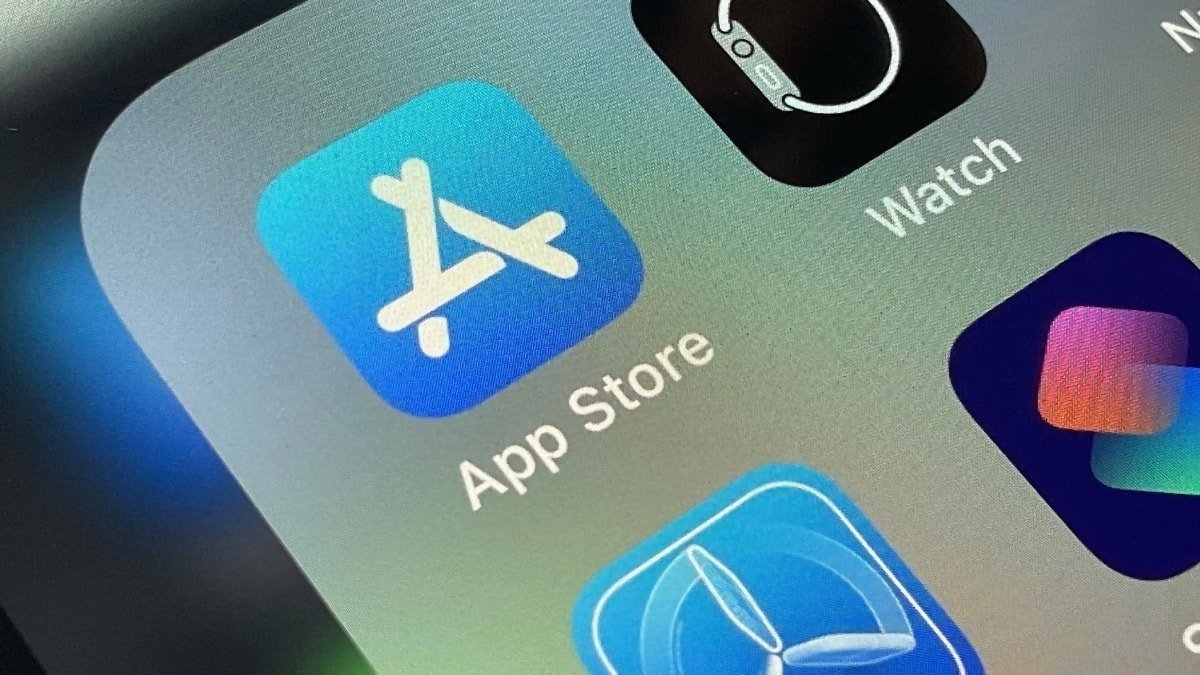 Apple is pushing back on an order by Indian officials to remove betting apps from the App Store, and that it needs a "concrete reason" in order to comply with the demand.
In February, India's Ministry of Electronics and Information Technology (MeitY) ordered Apple to remove gaming and betting apps from the App Store that were banned in the country. A list of 138 apps to be barred was issued by the regulator, but Apple months later, Apple hasn't fully complied with the order.
Apple told officials that the company needs a "concrete reason or a legal requirement" to comply fully with the order, people aware of the matter told the Economic Times of India. Though Apple hasn't refused to comply, it has insisted to the regulator that it cannot "arbitrarily" take down specific betting apps to make them unavailable in India.
"It (Apple) contended that since these apps are valid and legal in other geographies, it would be difficult for (Apple) to bar them outright in India," a source explained.
While Apple has not complied with the order completely, some apps have been removed as an interim measure. Apple has also allegedly asked MeitY for app identification numbers to ensure accuracy, while simultaneously "vetting" the apps itself.
By contrast, the Google Play Store has fully complied with the order.
It seems that the order's own reasoning may have allowed Apple some wiggle room to keep the apps alive in the App Store, due to the wording of a connected law.
The apps are allegedly in violation of Section 69A of the IT Act, in that they contained material threatening the sovereignty and the integrity of the country. However, legal experts believe the wording of that section is too broad and uses terms like "public order," which gaming and gambling apps may not necessarily be covered by.
This was previously cited in a 2010 incident when CERT-In decided not to follow a government request to block the betting website Betfair, with it reasoning that the site wasn't violating Section 69A's clauses.

Source : https://appleinsider.com/articles/23/05/30/apple-resists-india-regulators-order-to-ban-betting-apps?utm_medium=rss