Forget USB-C. Bring me into that beautiful wireless charging future.
I love my AirPods Max. They're easily the best-sounding headphones I've ever owned. The audio quality is unreal, the Spatial Audio experience is amazing, and the noise cancellation is superb. They are my go-to headphones when I'm working at my desk or want to kick back and listen to some music on the couch or in bed. However, most of the time, my AirPods Max are dead when I go to use them.
I personally keep my AirPods Max on my desk so that, when I'm ready to use them, they're easily available to just grab and throw on. However, because the AirPods Max don't have a power button and lose battery life when they are sitting around idle, this creates an issue.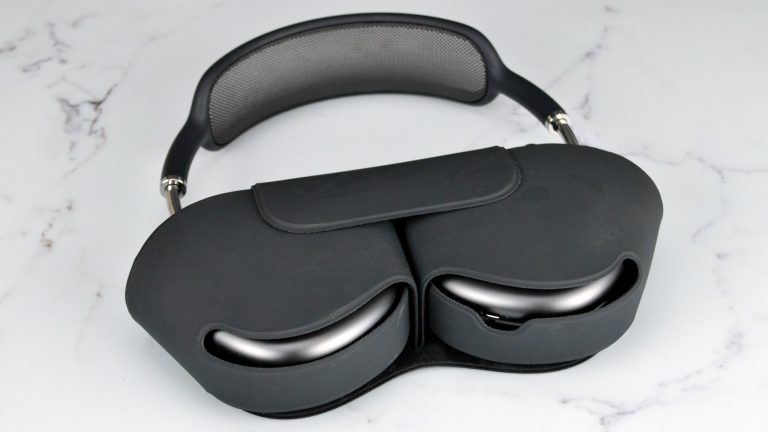 The only way to truly put the AirPods Max in a deep sleep and prevent battery drain right now is to keep them in a case (good lord, that Apple case). For all of us who keep the headphones outside of a case — whether it be laid out on a surface or on a headphone stand — this causes us to lose out on that sleep state and our AirPods Max to drain battery life faster.
Due to this issue, I'm constantly finding that my AirPods Max are either low on battery life or already dead when I go to use them. It's a frustrating experience, and while USB-C will theoretically charge the headphones faster, I think the real solution is for AirPods Max 2 to feature wireless charging.
The real upgrade for AirPods Max 2 is wireless charging
There's no denying that AirPods Max 2 should absolutely get a USB-C charging port. With the iPhone 15 and AirPods Pro 2 already making the switch, there's no reason for the company to release any new product with Lightning over USB-C, and a new generation of AirPods Max is no exception. The new port not only ensures you can charge all of your devices with the same cable, but it also enables faster charging speeds compared to its predecessor.
However, even with those benefits in mind, I don't think USB-C alone is the upgrade that AirPods Max 2 needs — wireless charging is the real unlock here. As I said above, my biggest issue with my AirPods Max is that they are usually close to or already dead when I actually pick them up to use them — a result of keeping them outside of a case on my desk.
Do you know what would fix that issue? For all of you saying to keep them plugged in when I'm not using them, I say to you, never. I don't want a charging cable running across my desk all of the time! I'm trying to enjoy a clean setup over here. Instead, what we really need is a wireless charging dock that you can drop the AirPods Max into. That would be a fantastic experience, and it's not like that doesn't already exist.
Gaming has already figured this out — especially Astro. The Astro A50 wireless gaming headset already wirelessly charges the headphones through a dock that you drop the headset into. I use these headphones with my Xbox Series X and can say that it is incredibly convenient not to have to worry about my headphones being dead when I want to play some Battlefield 2042 with friends.
AirPods Max, unlike AirPods Pro with their charging case, are definitely more of a stationary product when they aren't being used. They likely have a place in your home where you keep them all of the time until you are ready to pick them up for a few specific purposes. Wouldn't it be nice if you could just pull them off a wireless charging dock, knowing they are 100% ready to use?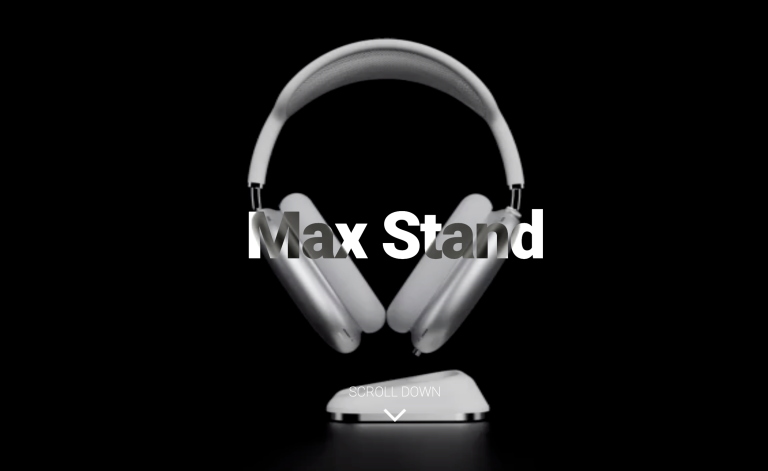 There are companies that have figured out a way to get us halfway there. Take The Max Stand, which uses a Lightning to magnetic adapter and magnetic charging dock to give a workaround in the meantime. I may actually pick one of these up, as it looks like a great solution for now. However, it requires us to have an adapter sticking out of our AirPods Max Lightning port, which, as small as it is, bothers me since Apple could just have the headphones magnetically charge on their own.
So, please, Apple. Just rip off what the gaming industry has already figured out and release an expensive dock for your expensive headphones. I'll happily pay the price to actually be able to enjoy my headphones when I intend to!



Source : https://bgr.com/tech/airpods-max-2-need-wireless-charging-more-than-they-need-usb-c/